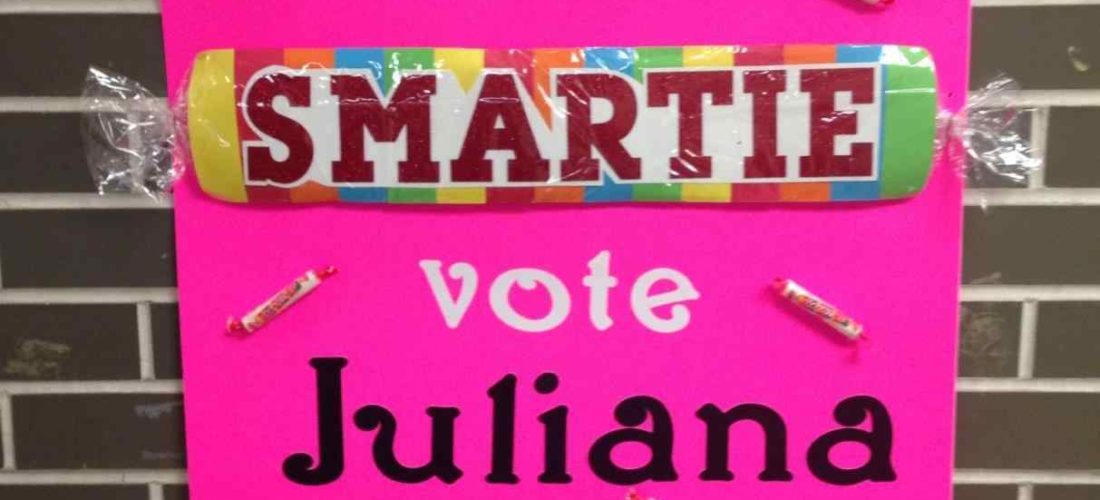 Posted by contentstaff
On June 8, 2019
0
Ever so lucky for you that most voters realize that campaigns cost money and that they know and expect for you to ask for it. Donations for the average voter is a purchase in their belief. It is your job to communicate with your supporters and give your supporters the easiest way to help.
Majority of voters and supporters have bought something online and are comfortable with making online purchases. Make the donation process as easy as possible with the least amount of effort and steps.
Allow your supporters to donate WITHOUT LEAVING YOUR WEBSITE. Your website is the mechanism that certifies in the mind of the supporter of the legitimacy of the donation. It's an impulse thing.
All the donation mechanisms tax you so it's a matter of which one works best for you. I personally like
https://raisethemoney.com/politics
This company allows you to embed the donation in your site, so the donor does not leave your site. It is simple to use. Also, it is a tablet and laptop friendly, so you can get donations during fundraisers. Pass the tablet around like the collection plate. Supporters will donate especially after you gave a great speech and the room was full of energy. The longer supporters have to wait, the less the chance of the donation happening. Most importantly, it's secure!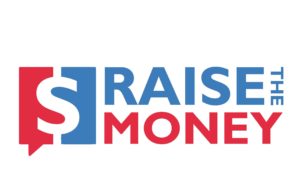 Emails.
You can use any mail platform as that most work the same. I like MailChimp. MailChimp integrates with social media platforms, websites, and so much more. MailChimp allows you to AUTOMATE the process. It's free for the 1st 2k email addresses. It's worth paying the extra a month as it contains the automation features.
This means:
Supporter gives you an email address.
They immediately get an email welcome email with links to donate and share.
Or,
Someone donates and immediately, a nice thank you email is delivered, and their address is added to a list of donors for later.
Or
The account automatically tags the individual based on how they signed, and you can email them according to their interest. Automatically.
Or,
If someone tries to donate, then changes their mind before submitting it. Then, they get an email asking them to finish.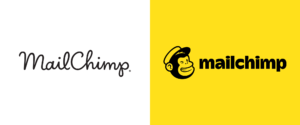 Event Emails
The rule goes as follows:
For Example, you have a fundraiser in 3 weeks. Week 1 send an email out with the RSVP and donation in the email. Next day resend to those who did not open. (Optional)
Week 2 send a reminder, different subject line.
Week 3 send a reminder, different subject line.
What will happen is that you will get a nice response to the first email. Not much happens week 2. Week 3 is when you get a boost in registrations and donations. It's the sense of urgency that does it.
Make good subject lines. Be cute or Be funny or Be serious. Something that will get someone to open it.
Some examples:
https://mailchi.mp/06e3a82306d6/the-bayou-city-deserves-more-fairness
https://mailchi.mp/beab3221b440/are-you-hungry-for-impartiality-fair-mindedness
The order is:
Invite then Reminder x3 then Thank you for attending (the day after).
The point is to constantly communicate with our supporters. People have a lot going on in their lives and need a lot of impressions for something to stick.
Your supporters need to know that you care. They way they internalize that is if the campaign reaches out to them somehow, someway.
Think about it like this: you go to an electronics store for a TV. Initially, you don't want to be bothered, but after a few minutes you're like, "Can someone help me?".
Now, imagine how you would feel if no one came. Why? Because you want to be sold. Voters want to be sold too.
So, sell them!
PS: Include a disclaimer on the bottom "Paid for by (Blank) Campaign, Blankety Blank Treasurer."
IMPORTANT: Get an Outlook or a Google G-Suite account to secure your campaign emails.
Thank me later! https://gsuite.google.com/
Text
Text works for generally a millennial or younger when it comes to link sharing, but I have noticed that reminders work well for all.  People read text. Remember, put these things on a schedule.
For example
"Text VOTE to 99599 to get details about our campaign"
Supporter gets a welcome message with a link to sign up or whatever you want.
Or
"Text DONATE to 99599 to get the link to donate to our campaign"
Supporters get the link to your donation page
I use GroupTexting. It's not difficult and the customer service is good. Also, it's cost effective.