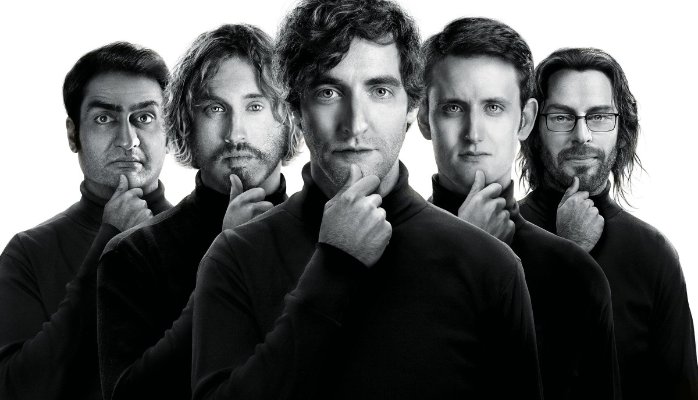 I've seen the ads for the HBOnow app for months. I'm not a huge TV guy but boredom enticed me into the trial, and after seeing what the big deal was about Game of Thrones (overrated), I stumbled upon Silicon Valley.
I was hooked!
Storytelling and clever plot developments usually make me love a show, however this time, it was about how relatable it was. Many pains and triumphs of starting a business are on display. Though I'm not a brilliant coder or engineer, I can relate to the ulcer-inducing stress of bringing products to market, dealing with barbaric competitors, double-dealing financiers, product failures, and seizing opportunities that are fleeting.
So if you are an entrepreneur or want to be one, I suggest you watch the show. It is an entertaining way to learn how or get better ideas on running a business. The small steps for creating a bank account in the business' name, to incorporating, to funding, and marketing or all covered in a humorous fashion.
Plus, you get to see what it is like to live in a town where retail workers have an app and are constantly soliciting funding.
"I have an app called Kan"
"What does it do"
"You take a picture of a aluminum can and the app tells you where the nearest recycler is by geolocation"
"Can't you just google it?"
"Oh….."
Multiply that time a thousand and you're at Silicon Valley. The drama is great and the show is funny. However, it does cover many subjects of startups that they face.
You will feel smarter for it. Enjoy
Subjects covered: Startup, Venture Capital, Employment Contracts, Buyouts, Budgeting, Acquisitions, Arbitration, Marketing, Product Development, Platforms, Forecasting.