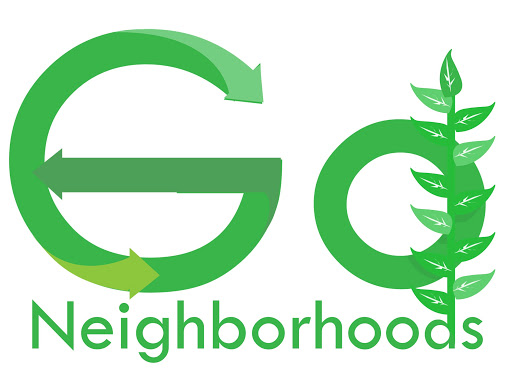 Earlier, we posted about opportunities for a single person or a small organization to improve their communities. We attended the webinar and received the recording of the presentation, application, and questions answered about the rules and how to apply. Below is the follow-up email and contact information to the stakeholders.
We strongly believe in helping our neighbors, so we are here to help.
joseph@truinsightmedia.com
281-631-5353
Follow up email:
Good Evening All,
Thanks so much for joining us yesterday and for your great project ideas!
If you were unable to join us, I hope the linked materials bring you up to speed for the grant application process.
Please click links below for materials relevant to yesterday's meeting.
Grant information packet – includes instructions and check list
Chat from the meeting – some questions from the chat were answered during the workshop & there are some great grant ideas listed
Grant application (without other materials) – word doc
Video recording of the meeting
We expect to fund up to 15 small grants this year and I urge all interested applicants to submit applications prior to the April 15th deadline.
Thanks again for your interest in the small grant program. We're looking forward to seeing your proposals!
Be safe & take care,
Patti Carr
GO Neighborhoods Assistant
Local Initiatives Support Corporation- Houston
1111 North Loop West, Suite 740, Houston, Texas 77008
P: (Direct) 713.597.6844
A United Way Agency
Connect with us!
Additional Communications:
Hello Community Members,
I am reaching out to provide you more information about the grant funding opportunity with the Houston Local Initiatives Support Corporation (LISC). This is a perfect opportunity to obtain funding to accomplish Kashmere Gardens Complete Communities Action Plan projects. LISC's Great Opportunities (GO) Neighborhoods program has opened their 2021 Small Grants Cycle. Groups and organizations, such as Complete Communities, can apply to receive up to $5,000 in reimbursable grant funding to complete community projects that address housing, health, environment, economic development, family financial stability, and resident leadership and civic engagement. This grant does require a 2:1 match, but match can be provided through in-kind resources.
Should you need assistance with completing your grant application, the Planning & Development Department is hosting 2 virtual grant workshops to give your community's proposal individual guidance. The dates are Tuesday, January 26 and Thursday, February 25 at 6:30 pm. Please see attached flyer for meeting details and share it with anyone else who may be interested.
Thank you and have a wonderful weekend!
Davonté Caldwell
Planner ll, City of Houston
Planning & Development Department
611 Walker, 6th Floor, Houston, TX 77002
832-393-6568