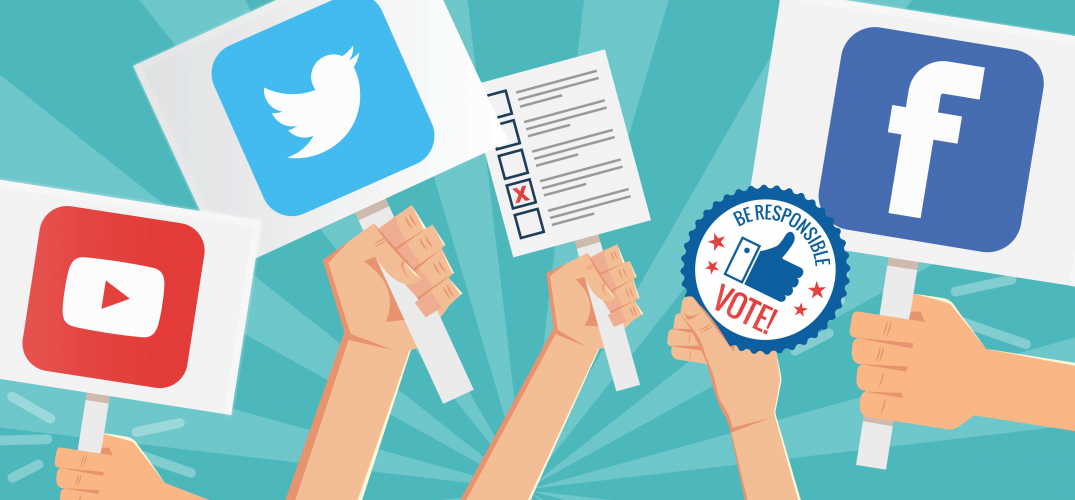 I have found that campaigns tend to initially view social media or digital marketing as more of a bother than a tool. However, this tool is something wonderful and magical.
Never in history could an individual create their own media, control their own image, create their own narrative, and gather people together around an idea. Your social media campaigns work for you when you are not around. 24 hours a day, 7 days a week, your social media is reminding voters about what is important and how you can help them.
A voter sees you on their lunch break at 2 am if they work overnights. Your supporters can be encouraged to donate to you at 7 am when they arrive to pick up their mother for a doctor's appointment.
If your good/lucky, your messaging can come to life and spread as joy should. Media companies will inbox you. (And, they will).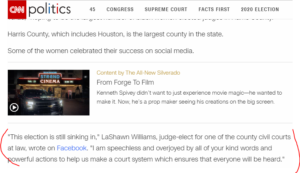 You can test images, messages, types of media that work i.e. pictures versus graphics versus videos. You can have a Well-Oiled Communications Machines
See where I am going with this?
So, what do you do now?
Create a Facebook, Instagram, Twitter, Hootsuite, and MailChimp account and a website.
Create an account as "Political Candidate". Get verified to run political ads. YOU WILL GET REJECTED EVERY TIME IF YOU DON'T. This verification also fixes Instagram at the same time.
Click Here https://www.facebook.com/business/help/1838453822893854?helpref=search&sr=1&query=politics
Get a Facebook Business Account. This where you do all your targeting, collect data, see how well your posts are doing, and many many many more cool things.
Click Here: https://www.facebook.com/business/help/517257078367892?helpref=faq_content
Or https://www.facebook.com/business/help/1710077379203657?helpref=faq_content
Track activity on your site by Facebook users and use the data to make better ads.
https://www.facebook.com/business/learn/facebook-ads-pixel
Learn how to target based on locations and interests and create audiences. Example Current supporters, potentials supporters, Highly Engaged, Medium Engaged, Age,  Will Smith Movie Lovers, and other demographics that are important to your campaigns.
https://www.facebook.com/business/help/168922287067163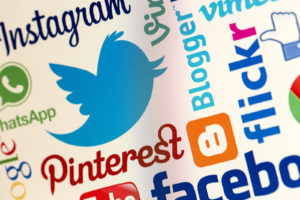 Hootsuite. Social Media made easy!
Hootsuite allows you to manage all your social media accounts in one place one app. It has a browser extension/mobile app for easy sharing, a social media calendar, and auto-schedule feature that places all of your posts when they are most likely to be seen. This program also allows you to respond and monitor everything from one place. The app is on a tablet or phones so as a team you can work together.
You get three social accounts managed for free but pay the $30 a month for the extra features like Auto schedule and analytics that lets you know what all works from every social media account that you have.
What you want to do is plan and automate some of your communications. Doing so makes sure that your posts and ads work for you, not the other way around. Every dollar matters!
Run your social media like a pro!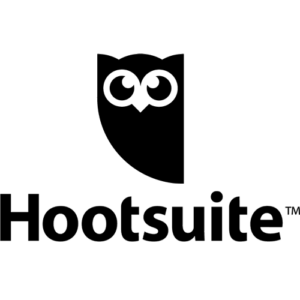 Art.
Adobe Spark
It's Free.
It allows you to look great without having the skills of a graphic designer. You can now look like the professional campaign that you are. It is also,  an app, so you can create on the go!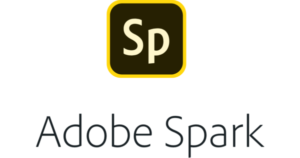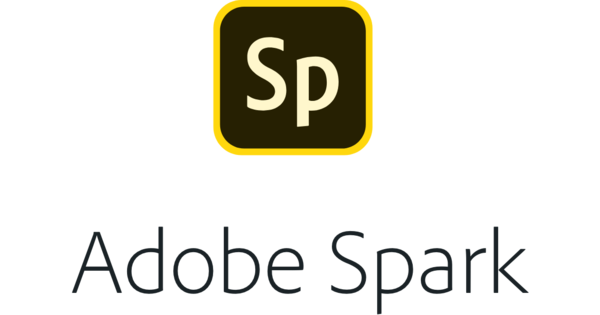 Also, Spark Video and Adobe Rush. Both are apps can be used to make pro-looking videos.
https://www.adobe.com/products/premiere-rush.html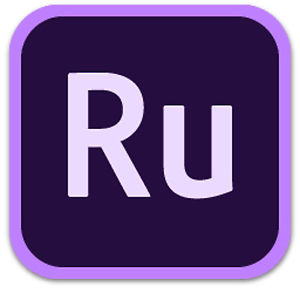 Facebook overall is made for longer form communications. That means longer videos, statements, stories, series, anything that your heart desires.  Take advantage of all the offerings, from galleries, stories, carousels, and the different effects that give your campaign a change of look. It's a start and you are well on your way to making a campaign empire!
Oh, and remember, don't just be yourself, be the best version of it.