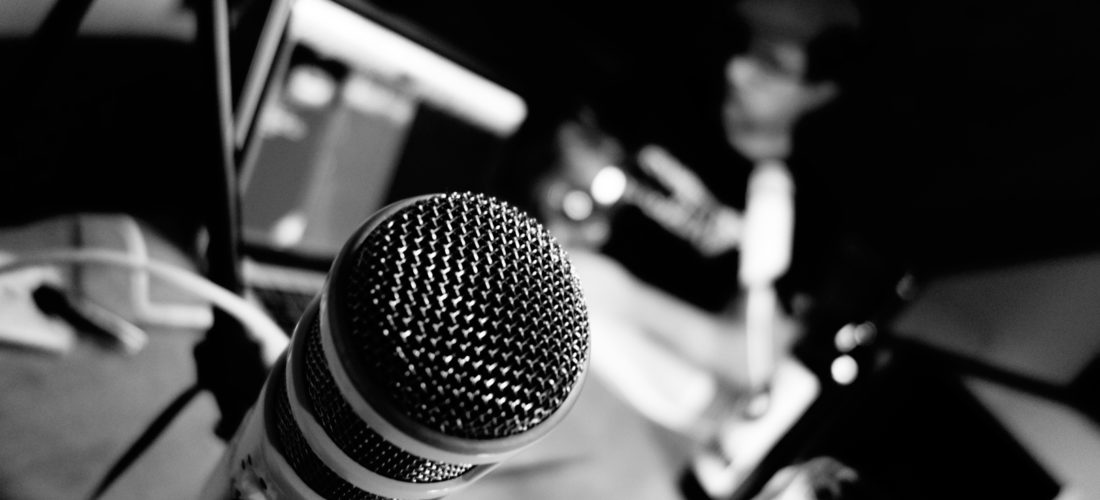 When we speak, we take the listener on a journey. That's what the best storytellers do. We always remember what a good storyteller says, or at least we remember the storyteller. A good storyteller drives our wonder and curiosity into a well-timed payoff. Some are natural, others take practice.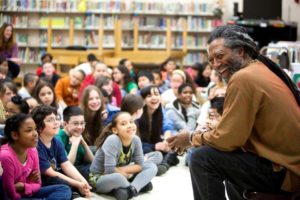 It is human nature to believe in something. We all want to. Hope is a survival instinct. It is incumbent upon you to give them that hope or something to believe in. Hopefully, you believe in it too.
Strong, emotional, and simple language whether is positive or negative get the juices going. It is on you to decide which you will be and what your message will inspire.
I'd go with the language of "You, Love, and Hope". The message is about your voter's lives, their loves, and their fears. The language is about how you love your community so much that you just had to run for office to fix it. The language is about how the voter has the power to change everything and fix every problem.
By now you probably have a central theme to what you are doing; better educational opportunities or better health outcomes for example. Everything you say after that always cycles back to that.
Have a calendar or message of the week, month, etc. Keeps everybody on tasks and organized.
The larger the crowd, the simpler the language.
As the great book, 7 Habits of Highly Effective People says,
"Seek to understand, then seek to be understood"
Understand how your voter thinks and communicate, then communicate to them with that understanding.
People respect the effort. So, reach out to blogs, podcasts, public radio, news shows, magazines and get to it!